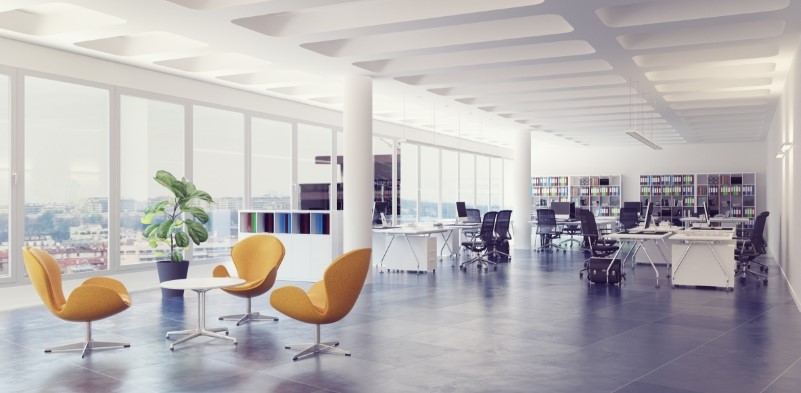 The mobile signal in specific areas of a building, or in outdoor regions, may be affected by structural or geographical factors, resulting in unreliable service or dead-zones where coverage is non-existent. Similarly, an existing DAS may not provide complete coverage due to the logistical challenges of installing the equipment in awkward areas.
Our small cell solution alleviates these problems by filling in the gaps in the coverage of local cell towers or other existing wireless network deployments, with a lower cost and faster installation.
What are Small Cells?
A small cell is a mobile network access node that is low-powered, with a limited range and small footprint. Their small size allows them to be installed in places where other solutions may not be viable, providing coverage where there may have been none previously.
Small cells can be deployed indoors or outdoors, and are generally attached to existing infrastructure – making them both discreet and closer to the mobile devices that use them.
As a leader in the industry with years of knowledge and hands-on project expertise designing, installing and managing DAS and Wi-Fi solutions, ARQ offers great advantages to businesses considering Small Cell deployment.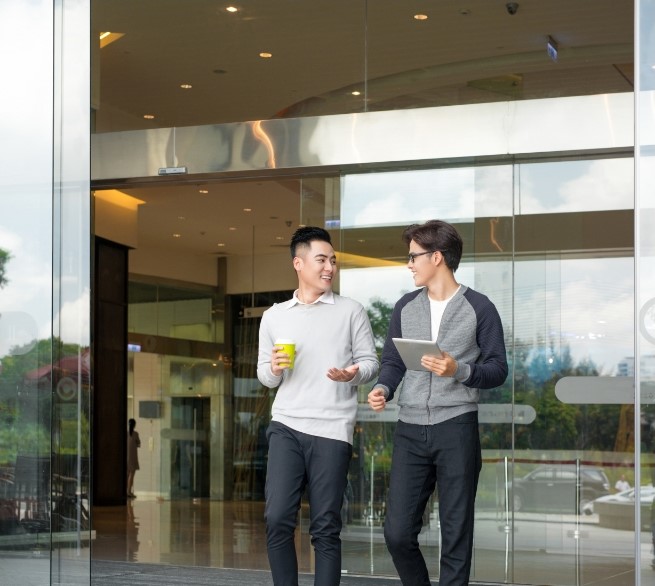 Why Small Cells?
Small cell deployments are a perfect solution for clients who need to expand their mobile network capacity and offer more reliable data and voice connections, whilst reducing upfront investment costs and deployment times. Small cells can also complement traditional DAS installations, patching the gaps in coverage and adding increasing bandwidth and availability.
Benefits of Small Cells
Lower investment costA small cell installation is ideal when operating in a tight budget.
Speed of deploymentThe relative ease of deployment means that small cells can be installed quickly and efficiently.
VersatilityDue to their small size in comparison to other solutions, small cells can be deployed almost anywhere, adding connectivity wherever it is required
ReliabilitySmall cells can meet high demand for data by extending coverage and increasing density of a network.
Future-proofingSmall cells are connected by fiber optic cable, so they can handle huge amounts of high speed data, handling capacity requirements as they increase with changes in technology.
Increased device battery lifeThe low latency and proximity of small cells means that mobile devices such as cellphones can transmit at lower power levels, reducing power consumption.