Casino guests expect a complete entertainment experience, which includes a fast, reliable wireless connection so they can place live sports bets, make and take calls, browse the internet, email and text, and post about their wins on social media.
ARQ understands that many challenges such as out-of-city locations, expansive buildings and the materials structures are made of can all adversely affect the mobile signal in a casino. We have the solutions to overcome those issues and keep guests coming back for more.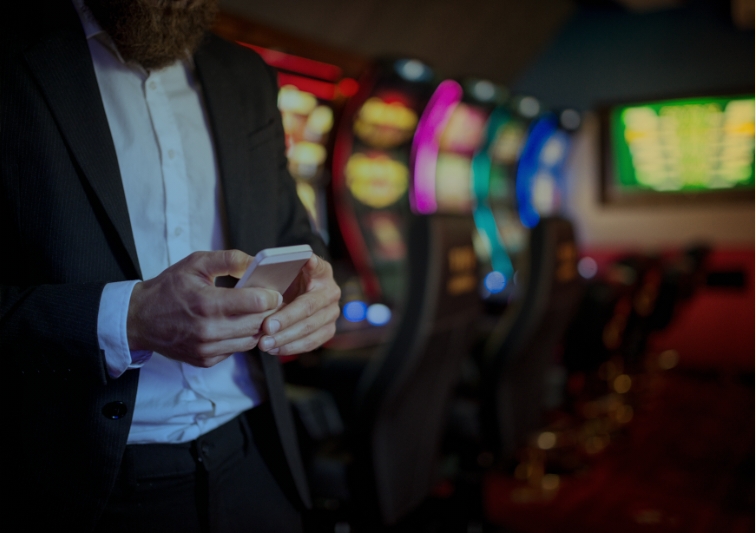 Ubiquitous coverage on the gaming floor
Casinos are often located out of town, in rural locations that can be far from existing cellular masts – meaning wireless signal is less than adequate from the outset. Combined with large casino buildings with rooms far from the exterior, and modern building materials providing an obstacle for mobile signals, it becomes impossible to rely on existing mobile service.
The last thing anybody wants is for guests to interrupt their gaming session by having to leave the floor to take a call or send an email, as it affects their experience as well as potential profits. In the fast-paced world of sports betting, the problem is even greater - if a player cannot place an in-game bet at a crucial moment, their opportunity will be lost leading to dissatisfaction. Finally, if a guest has no signal then they cannot receive promotional notifications or other digital marketing material. ARQ's Distributed Antenna Systems (DAS) and small-cell solutions are designed and engineered to bring complete coverage across the casino floors and beyond.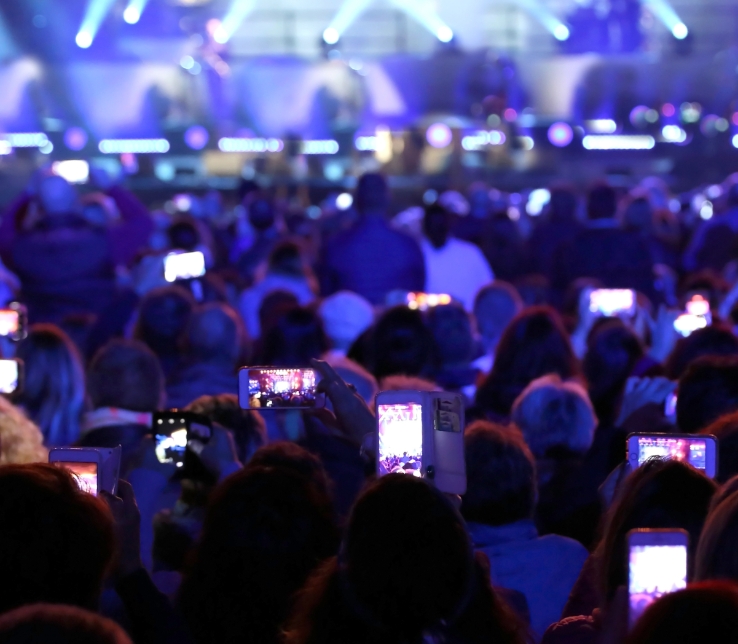 The capacity to cope with the busiest days
Whether it's a concert, conference in the convention center, betting on a major real-time sporting event, or the hubbub of the busiest days such as New Year's Eve, large numbers of people simultaneously using their mobile devices can put a strain on mobile networks. If more people are connecting than the network can handle, service quality may be seriously affected, or people may not be able to connect at all.
Good wireless connectivity at these times is critical, and helps to retain guests for future events. ARQ understands that casinos not only need wireless coverage, they also need service capacity to handle the crowds. That's why our solutions can support the bandwidth demands of thousands of users, with no loss of service quality.
 
Outstanding results, invisible solution
The interior design of a casino can have a profound effect on the experience of guests, their overall satisfaction, and their likelihood of returning or recommending the casino to others. For this reason, the hardware, cabling and other components of a wireless connectivity solution should not impact the appearance of the venue.
ARQ designs and deploys our solutions with this in mind, ensuring that all elements are hidden from view or seamlessly integrated into the existing architecture and infrastructure.
 
The safety of guests is top priority
If the unthinkable happens and disaster strikes, ensuring the safety of guests is the number one priority. When first responders arrive on the scene, they need to be able to maintain constant communication with each other using the devices that they carry. This means the radio signals they use to coordinate rescue efforts have to be available throughout the casino, from the gaming floor to often-forgotten areas such as basements and stairwells.
ARQ understands the importance of public safety, which is why our solutions support the RF signals needed for emergency personnel to stay in contact, with deployments engineered to cover the hard-to-reach places where traditional signal may be non-existent. This ensures facilities meet all local and state regulations, providing peace of mind.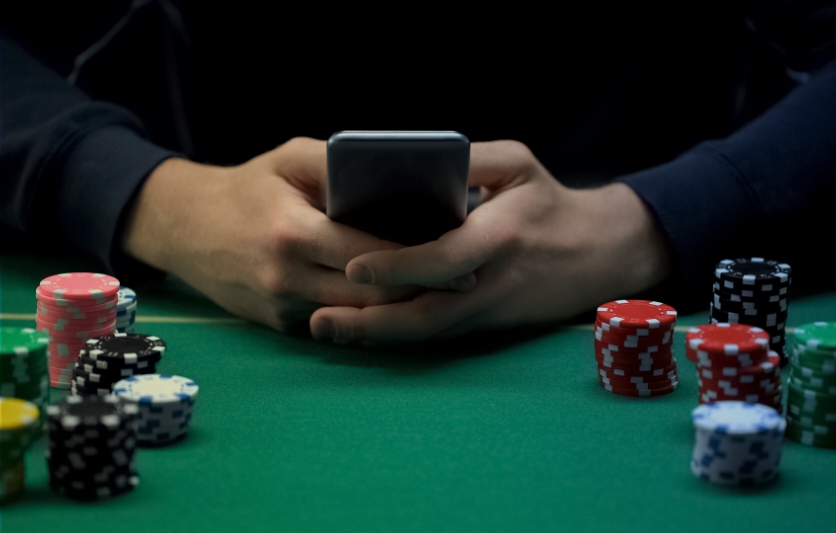 ARQ can create the perfect solution for your casino
With a talented and highly-accomplished team of electrical engineers, and capable and knowledgeable project and on-site managers, ARQ has the experience and knowhow to design and build the right solution for any casino.