Since the introduction of the iPhone, the appetite for mobile data has increased year on year. It is now common for people to share their moments via conventional text or calls, or through photos and videos posted to social media. More recently, video calling and social platforms allow the streaming of video in real time.
When attending a sporting event or concert, people want their family and friends to be a part of it. ARQ knows that many devices simultaneously using wireless networks to share data in public venues creates unique challenges. ARQ has the solutions and expertise to ensure people stay connected, creating a positive brand experience.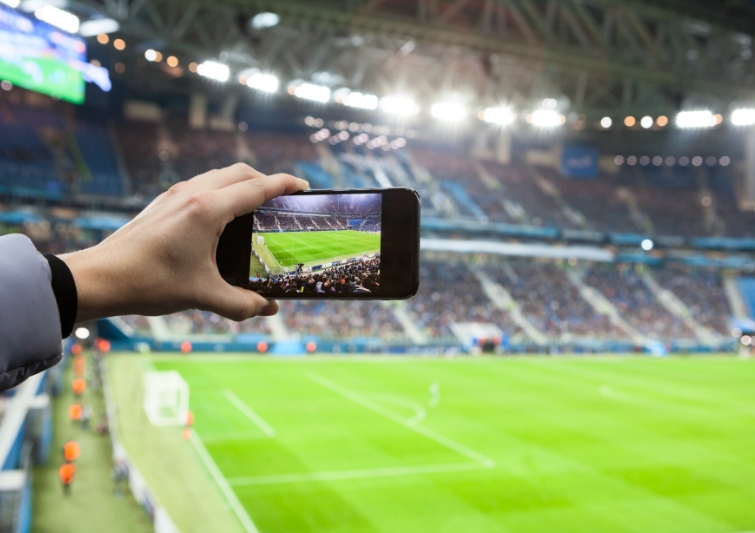 Complete coverage for continuous service, indoors and out
Public venues are complex, comprised of many different buildings and structures. Obstructions such as trees and buildings, modern building materials, and the distance from the nearest cellular tower are just some of the factors that can affect network coverage and connectivity.
ARQ offers Distributed Antenna Systems (DAS) to provide ubiquitous coverage both indoors and outdoors, so users can get connected if they're in a line for a ride, in their seat at a game, or dining at a restaurant.
High capacity to handle crowds of any size
Public venues attract larger than normal numbers of people into a single area. Major events such as sports games or music concerts can see tens of thousands of people within a single stadium or arena. Even if conventional cellular coverage is good, the huge demand for connectivity and bandwidth can result in unreliable connections and poor data speeds.
ARQ's engineers and designers create the high capacity solutions needed to support the bandwidth demands of thousands of users, whilst managing interference to ensure the reliability they expect.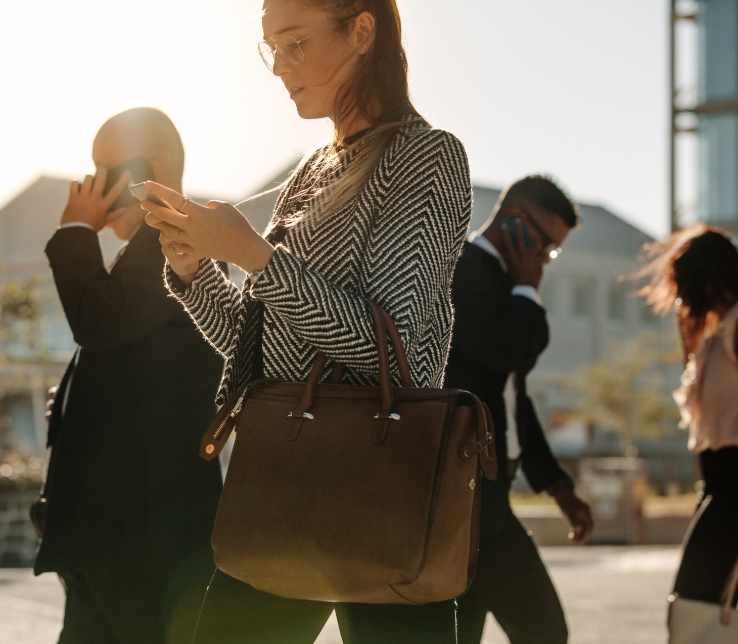 Powerful technology, seamless integration
A public venue prides itself on its appearance, creating an environment with a consistent image that enhances the experience of its guests. Extending the wireless coverage and capacity of a public venue requires the installation of hardware such as antennas and cabling.
ARQ knows that a public venue's appearance is important. That's why our solutions are designed to integrate into existing venue infrastructure, for a sleek and seamless result.
Increased Public Safety
In the event of an emergency at a public venue, the safety of a large number of people could be at risk. Among the panic and confusion, it is imperative that first responders and other emergency personnel can communicate reliably and clearly, to coordinate a strategy and safeguard lives. The signal frequencies that first responder radios use must be available wherever they are in the venue. Furthermore, if a public venue cannot provide widespread reliable coverage it may fail to comply with city, county or state public safety regulations.
ARQ understands this, which is why our wireless solutions support RF signals for public safety. We can help ensure that public venues are brought up to – or exceed – the requirements of applicable jurisdictions.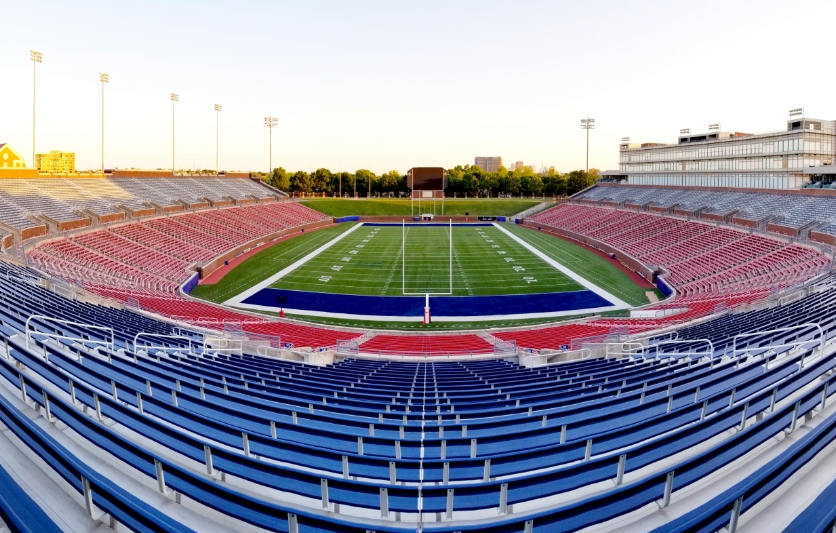 ARQ can create the perfect solution for your public venue
With a talented and highly-accomplished team of electrical engineers, and capable and knowledgeable project and on-site managers, ARQ has the experience and expertise to design and build the right solution for any public venue from shopping malls and convention centers to arenas and stadia.