Partners
ARQ maintains strategic partnerships to deliver value-added RF solutions in the telecommunications market. Our partners are some of the largest leaders in the industry, and share our success as we deliver solutions using the most advanced technologies.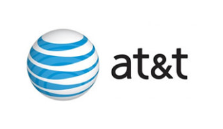 AT&T is the world's largest telecommunications company, and the largest provider of mobile telephone services in the United States.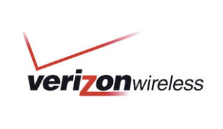 Verizon Wireless is the second-largest wireless carrier in the United States, estimated to provide wireless service to 119 million subscribers.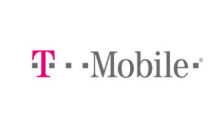 T-Mobile is the third-largest wireless carrier in the United States, with over 100 million customers.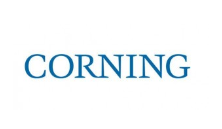 Corning's optical technology solutions keep communication flowing for consumers and businesses who want fast, reliable connections to the world.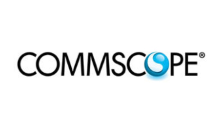 CommScope Inc. is an American global network infrastructure provider company, designing and manufacturing a variety of network infrastructure products.

Nextivity Inc. develops the award-winning Cel-Fi products that optimize cellular coverage in enterprise, business, residential, and transportation applications.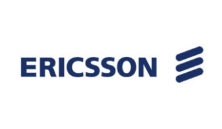 Ericsson offers services, software and infrastructure in information and communications technology for telecommunications operators.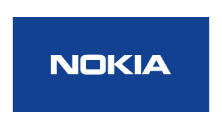 Nokia is a major contributor to the mobile telephony industry, having assisted in the development of the GSM, 3G, LTE and 5G standards.

Anixter is a global distributor of communication and security products, electrical and electronic wire & cable.