When crisis strikes, public safety is paramount. Reliable wireless communications are essential in order for first responders to maintain contact. Every minute wasted on ineffective communication can result in more extensive damage to property, or even the loss of lives.
A building's existing mobile network infrastructure may neglect coverage in areas such as basements, stairwells and elevators. Additionally, these networks often cannot stand up to the challenges times of disaster may bring, such as high call volumes from people in need of help, structural damage from fire or flooding, or interference. Any of these factors can prevent first responders from effectively carrying out their duties.
Many towns and cities across the US have passed local ordinances addressing these issues, requiring that buildings provide a dedicated communications network for the use of first responders.
Our proven public safety solutions ensure reliable communication in times of emergency.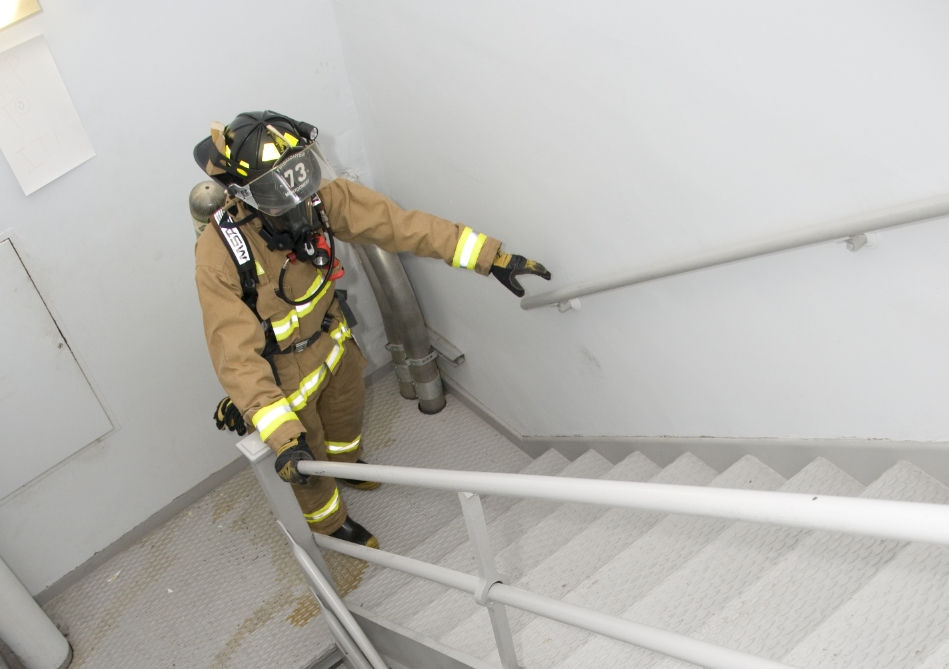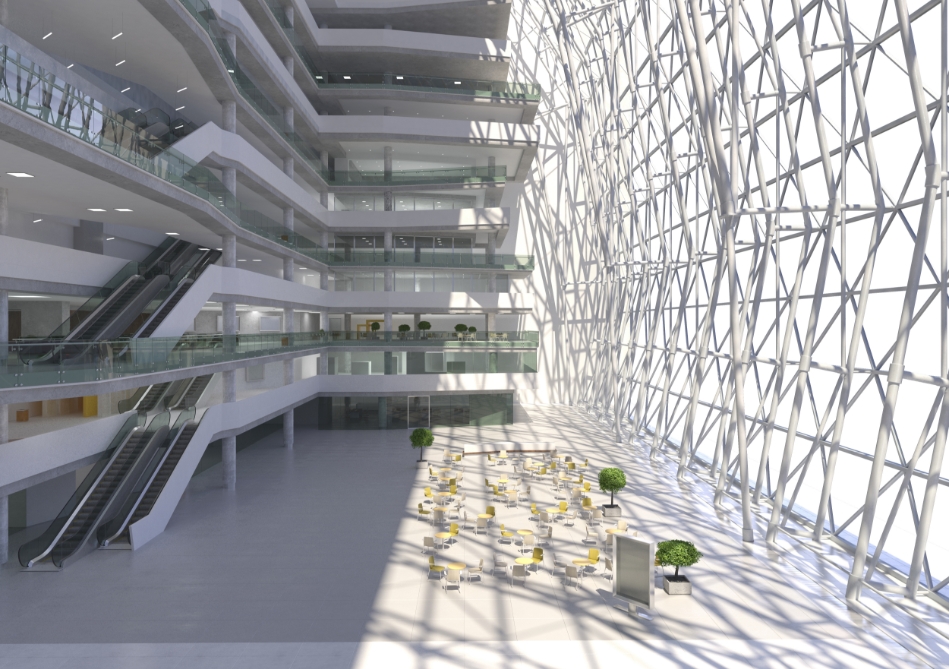 Understanding that a dropped call can be critical, ARQ applies its knowledge and experience in the mobile wireless arena to deliver proven DAS and Small Cell solutions that ensure clear communication and ultimately enhance Public Safety. Equally important, maintaining open RF communication between first responders regardless of discipline or jurisdiction is mission critical to ensure the safety of the public as well as emergency personnel involved.
What?
First responders and other emergency personnel communicate via equipment using radio frequencies reserved for public safety usage. A Public Safety DAS (Distributed Antenna System) is a network of nodes that provides two-way radio service via these frequencies, allowing personnel to maintain contact while responding to incidents where people or property could be in danger.
Why?
Many local authorities have adopted recognized standards which dictate the public safety communications requirements of buildings.
Regardless of regulations, in the interests of public safety, reliable indoor network coverage for first responders should be any building owner's highest priority.
Public Safety Requirements
Coverage99% coverage for areas of vital importance (stairwells, pump rooms, fire control rooms, etc.), and 90-95% in all other areas of the building.
Signal strengthA minimum signal strength of -95 dBm.
NEMA-4NEMA-4 enclosures to protect equipment from water and fire damage.
Battery backup24-hour battery backup.
2-hour fire ratingA 2-hour fire rating for equipment (including the room that contains the equipment)