The ARQ CaaS: Connectivity-as-a-Service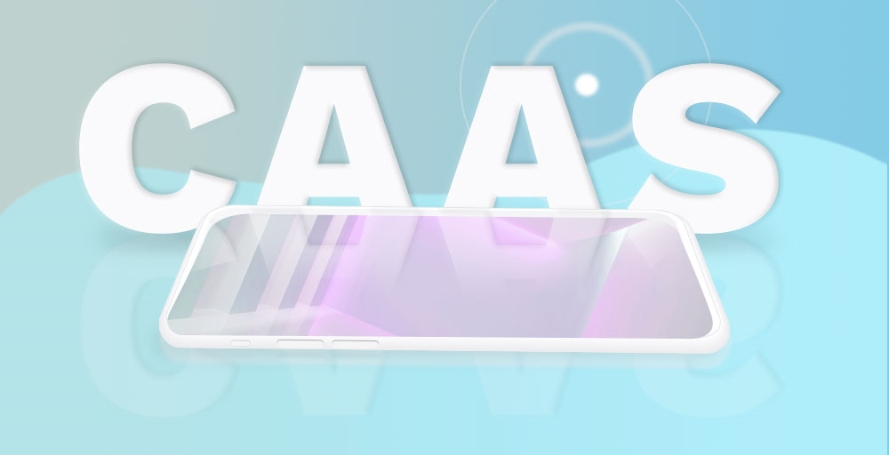 With ARQ's turnkey and flexible CaaS solution, we deliver our solutions to your premises - designing, installing, operating, and managing them for you. Get perfect cellular reception while meeting your budgetary, accounting and business needs.
About Us
ARQ is a global RF Engineering and Installation Services company focused on delivering professional solutions to address today's most daunting mobile wireless challenges facing service providers, neutral host providers and enterprise customers in a multitude of industries.
Possessing a comprehensive understanding of the technological advances of the wireless telecom marketplace and a specialized expertise in Distributed Antenna System (DAS) solutions, ARQ is recognized by clients and carriers worldwide for its ability to quickly and cost effectively design, deploy and manage technology-driven, high-value mobile wireless networks. Incorporating more than three decades of combined engineering and management experience as well on-site project expertise, ARQ solutions significantly improve wireless coverage while increasing connectivity reliability and capacity in any environment.
Our Partners