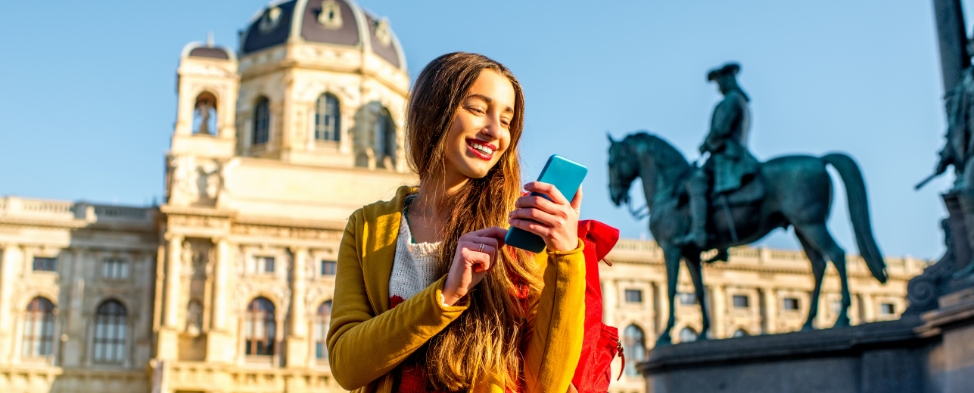 Wi-Fi connectivity is no longer considered a luxury or "good to have" service. From offices and universities to airports, cafes and public venues, a reliable, fast Wi-Fi connection is essential for workers to go about their business, travelers to stay connected while they're on the move, or customers and guests on your premises.
Our solutions ensure that whatever the venue, Wi-Fi is available, reliable and fast for anyone who needs to use it.
What is Enterprise Wi-Fi?
Enterprise Wi-Fi is similar to the Wi-Fi found in homes, but designed with scale in mind. While a home router may be used by a family, the wireless network in an office can handle connections from dozens or even hundreds of devices at the same time, with no degradation in connectivity and no loss of speed. The scope of the network can also be larger, covering anything from an office to an entire building, or even a sports stadium. Enterprise Wi-Fi also reaches higher levels of security, facilitating isolation of connections so your employees can access restricted resources while guests cannot.
Customer focused, ARQ delivers innovative and cost effective end-to-end full Turnkey wireless solutions for voice and data networks in any environment. From smaller network configurations in enterprise sites to full-scale, complex smart Wi-Fi networks for sizable Olympic stadiums and busy international airports, ARQ has the experience and knowledgeable support personnel to design, deploy and integrate the project on time and within budget.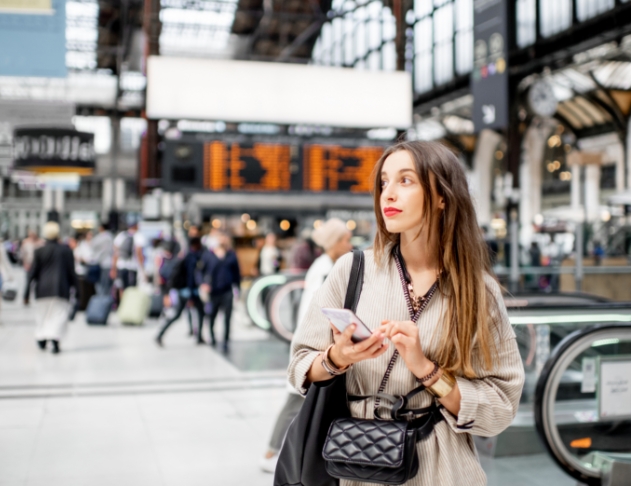 Why Enterprise Wi-Fi?
Enterprise Wi-Fi solutions are perfect for clients who need to offer Wi-Fi in offices, buildings, campuses, transport hubs, or public venues such as arenas or stadia. Whether it's used by staff to go about their business, guests to stay connected in their daily lives, or a combination of both, ensuring Wi-Fi availability increases productivity and ensures repeat customers.
Benefits of enterprise Wi-Fi include
Complete coverageThe deployment of multiple access points means people can connect to the network from anywhere.
Support for many usersMany devices can use the network simultaneous, and enjoy fast, reliable connections.
Uninterrupted roamingUsers do not need to find a sweet spot and stay there, they can freely move around the building for seamless coverage with no connection interruptions.
ScalabilityAdding new access points to the network is comparatively simple - as your business expands, so does your Wi-Fi coverage.
Guest accounts for improved securityPublic visitors can enjoy the use of your Wi-Fi connection but remain completely separated from the sensitive parts of the network meant for your staff.
Powerful management and reportingConfigure all aspects of the network from a central console. Gain insight into the devices that are using the Wi-Fi network and how they are using them, and analyze performance or threats.