The ARQ CaaS
A Connectivity-as-a-Service Solution for the Future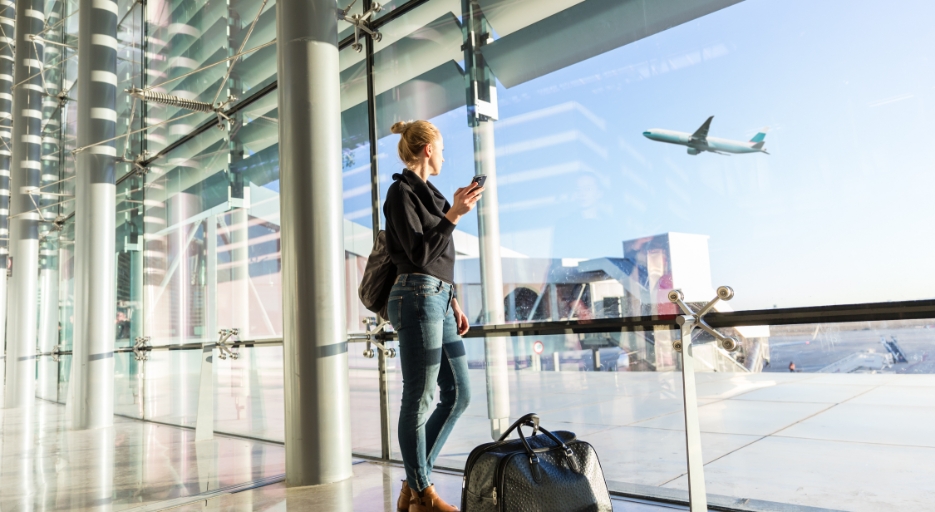 In an age when mobile phone users demand coverage of cellular service in all kinds of locations and do not want poor quality voice reception on their calls,carriers are looking for efficient indoor coverage solutions. This includes all major carriers in the US, namely ATT, Verizon, Sprint, T-Mobile, etc. With ARQ's turnkey and flexible CaaS solution, this problem has become a thing of the past.
How it Works
Step 1

Subscribe to the service

Step 2

ARQ delivers the solution to your premises and designs, installs, operates, and manages it for you

Step 3

Get perfect cellular reception in your premises
Who It is For?
Virtually all kinds of premises where better cellular signal reception is needed
All building types, such as hi-rises, office suites and floors, hotels, shopping centers, etc.
Underground premises with limited signal penetration
Enclosed spaces with high network congestion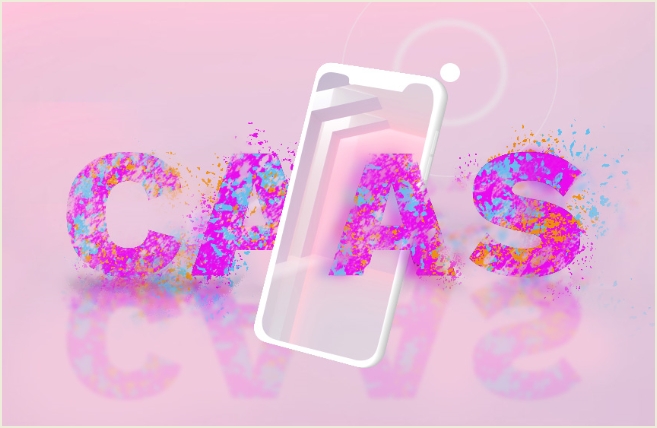 Why Go for ARQ CaaS?
ARQ CaaS combines best-in-class technology and project management with a tailored acquisition solution to meet client organizations' budgetary, accounting and business needs, offering:
Highly competitive monthly service fees
Ability to optimize technology cycles
No more phantom calls while you are in your office
Ability to scale multiple DAS deployments
Acceleration of ROI