The healthcare industry has been revolutionized by wireless connectivity more than any other. Older systems and methods are steadily being replaced by faster and more efficient technology. An increasing number of doctors are carrying smartphones instead of pagers. Reports and patient data are accessed through tablets instead of conventional wired computers. Connected wearables transmit patient vitals in real time, allowing doctors and nurses to respond immediately to emergencies. Physicians can connect with their patients anywhere through video conferencing apps. The list goes on.
An increased reliance on wireless technology brings with it a variety of challenges. ARQ has the solutions to resolve the connectivity issues faced by today's healthcare operations.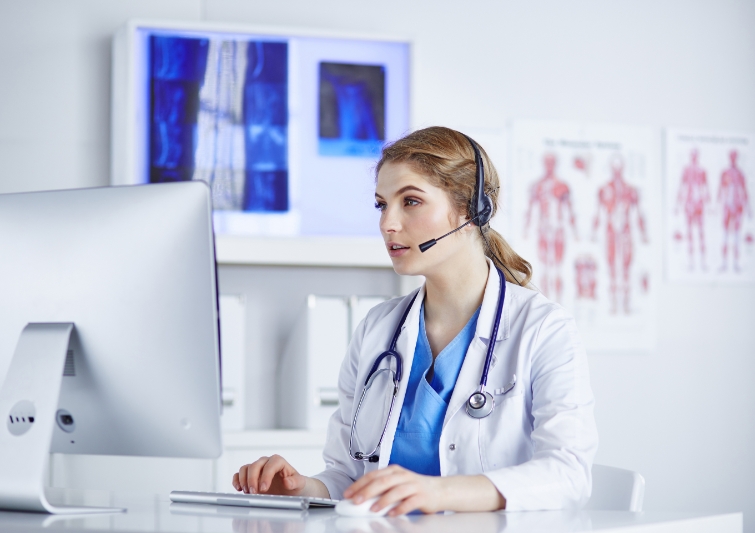 Complete in-building coverage to ensure calls are never missed
It is of utmost importance that a doctor can be reached in times of emergency, no matter where they are within a building. Factors such as modern materials and the distance from local cellular towers can mean that not all areas of a structure receive full wireless coverage. Gaps in service run the risk of a critically important call being missed or dropped, directly affecting patient care.
ARQ solves this issue by using distributed antennas (DAS) to provide coverage across the facility. Any remaining gaps in hard-to-reach places can be covered by the installation of small cells.
Network reliability for uninterrupted voice and data
With so many competing connected devices, the RF environment within a healthcare facility is complex and congested. From monitoring technology to doctors' smartphones, every connection is critical.
According to research from Johns Hopkins Medicine, medical error is the third-leading cause of death in the US - issues with technology and data connections are included in this figure. Connection failures can directly threaten the health, or even life, of a patient.
With DAS and Wi-Fi installations from ARQ, connectivity and bandwidth issues are resolved, ensuring fast and reliable data transfer for all devices.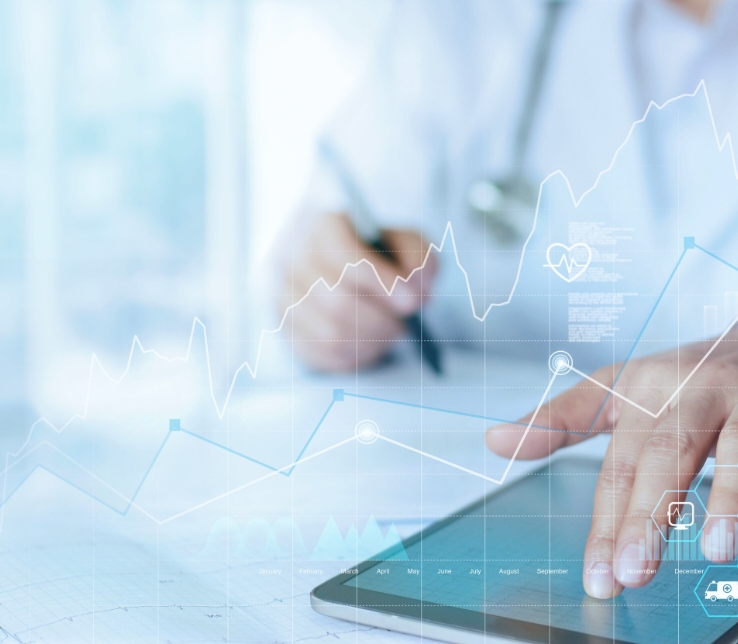 High security to protect patient information
The data being shared between devices in a healthcare facility is incredibly sensitive. This information includes detailed medical records and diagnosis histories, as well as insurance and financial details. Such confidential data has to be treated with the highest possible level of security from end to end, including its transmission on wired and wireless networks.
ARQ solutions are designed with security in mind, ensuring HIPPA compliance and the confidentiality of patient data.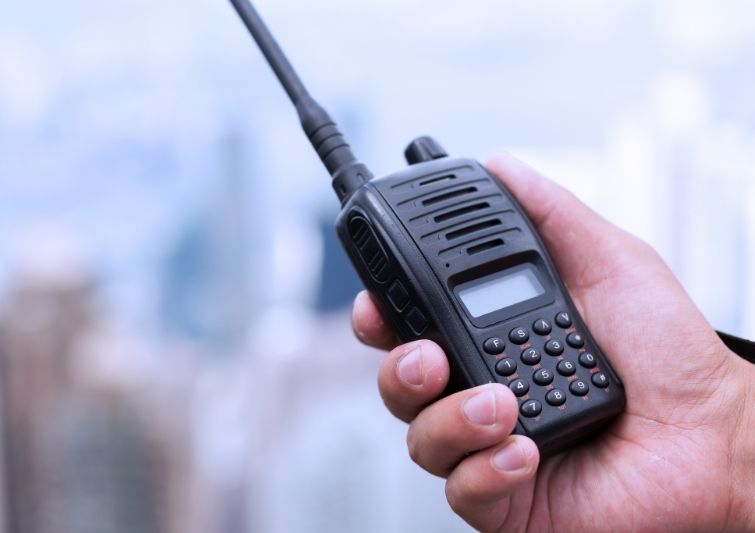 Increased Public Safety
In the event of an emergency, first responders, emergency medical workers, police and the fire department need to communicate using their own hand-held radios on specific frequencies. Building materials such as environmentally-friendly glass used in hospital windows can block these radio signals. Furthermore, if a healthcare facility cannot provide widespread coverage it may fail to comply with city, county or state public safety regulations.
ARQ understands this, which is why our wireless solutions support RF signals for public safety. We can help ensure that buildings are brought up to – or exceed – the requirements of applicable jurisdictions.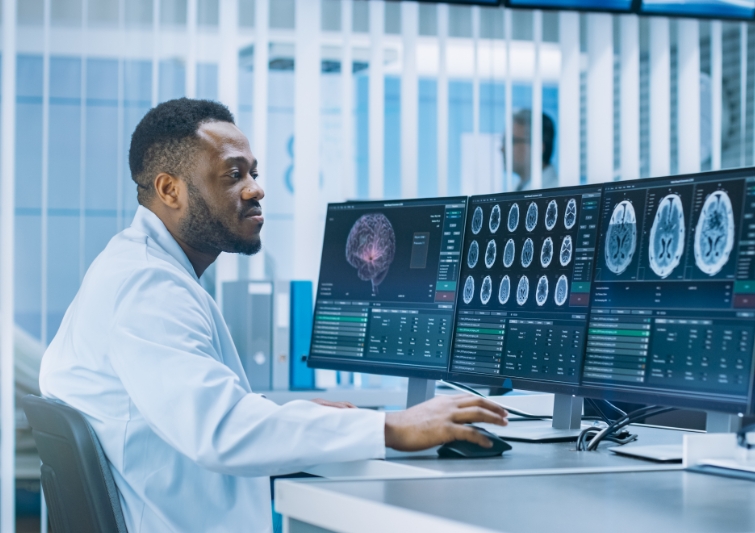 ARQ can create the perfect solution for your healthcare facility
With a talented and highly-accomplished team of electrical engineers, and capable and knowledgeable project and on-site managers, ARQ has the experience and expertise to design and build the right solution for your healthcare business or enterprise.