For government agencies and departments at any level – be it local, state or federal – mission success depends on fast and efficient access to information, the cornerstone of which is a reliable wireless connection. However, in a 2020 Government Business Council poll, 44% of government employees said they felt that the in-building wireless at their workplace was worse than that they experience in other locations.
In order for government employees to carry out their jobs effectively, and to serve the needs of the people, reliable wireless connectivity is a must. ARQ has the solutions and expertise to overcome the connectivity challenges faced by government organizations of all sizes.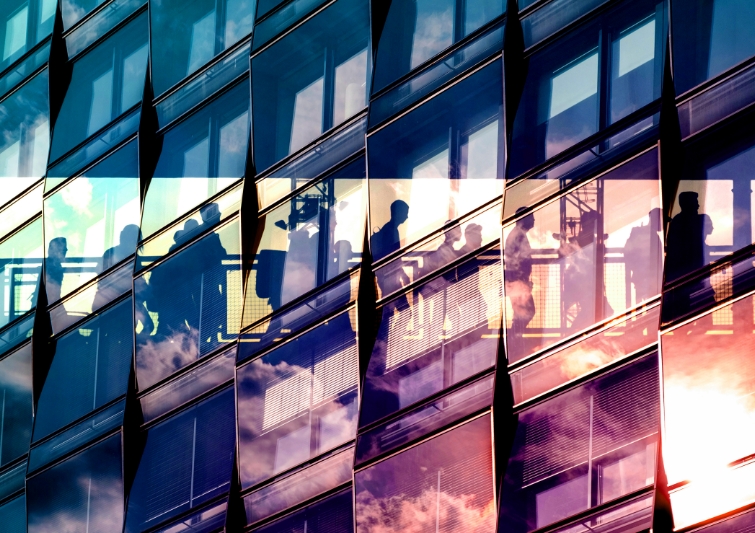 Complete in-building coverage for uninterrupted calls and data
Government buildings can be large and complex, with hundreds of rooms and corridors running deep into the building. The distance from the exterior of the building, combined with the many walls and other obstacles, mean that the traditional signals from cell phone towers cannot always provide coverage for the entire building.
ARQ solves coverage issues using technologies such as Distributed Antenna Systems (DAS) to provide coverage throughout the building, and even in the grounds. If there are remaining areas where hardware installation is challenging, small cell technology can be used to fill in gaps in coverage in hard-to-reach places.
 
The capacity and reliability to cope
Government offices are busy places, with large numbers of employees – and even larger numbers of devices – competing for bandwidth and connectivity. This can result in slower data speeds, intermittent connections, and interference between devices, factors that can severely detriment the quality of service.
DAS, Wi-Fi and small cell deployments from ARQ overcome these challenges, resulting in reliable connections that are always up to speed, so calls are never dropped and data is always available.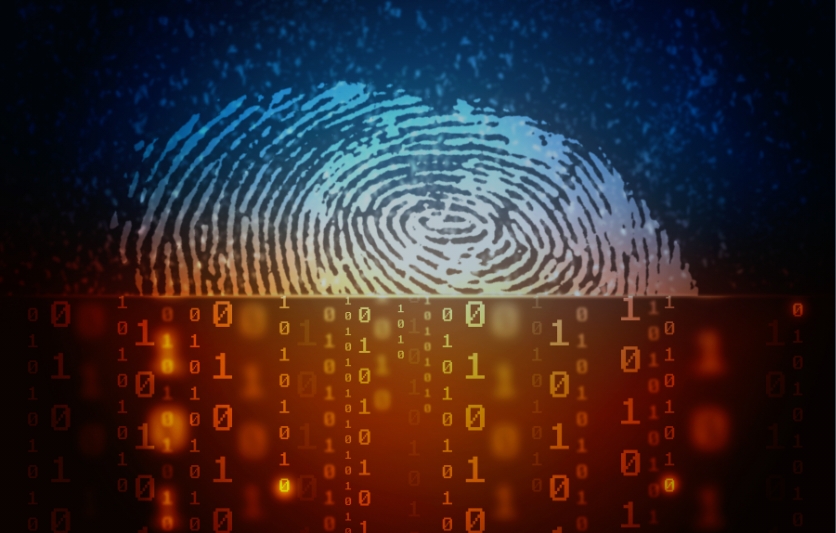 Security for the most sensitive data
The data handled by government agencies is amongst the most sensitive imaginable, ranging from information regarding criminal investigations, data pertaining to financial resources or management, and matters of national security or emergency preparedness through to personal information such as social security records, medical information and taxpayer data.
ARQ's connectivity solutions are engineered with the utmost levels of security in mind, ensuring that all regulations are met and data remains safe and secure.
 
Ensuring public safety
With government buildings being the workplace for large number of employees, and many also being open to the public, the safety of anyone who is on-site is hugely important. In the event of an emergency, it is crucial first responders are able to communicate at all times in order to coordinate evacuation or rescue efforts.
ARQ understands the importance of such requirements, which is why our wireless solutions support the RF signals needed for public safety systems, ensuring emergency personnel are able to reach each other wherever they are on the premises.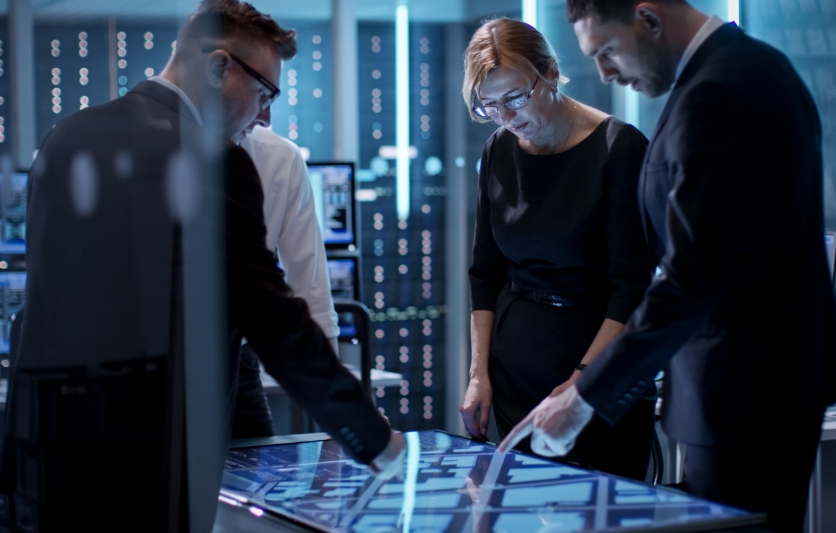 ARQ can create the perfect solution for federal, state and local governments
With a talented and highly-accomplished team of electrical engineers, and capable and knowledgeable project and on-site managers, ARQ has the experience and expertise to design and build the right solution for any government building or premises.