Numerous factors such as modern building materials, underground environments, energy efficiency regulations and an ever-growing appetite for data bandwidth can affect wireless performance, resulting in slower data transfer, degraded voice call quality, and reduced battery lifespan.
Our Distributed Antenna System (DAS) solution alleviates these problems by extending the coverage and capacity of a wireless network beyond local cellular towers.
ARQ specializes in the network design, configuration, optimization and deployment of robust DAS network configurations for both indoor and outdoor architectures. Working closely as an integrated team, ARQ personnel interact with clients to gather a keen understanding of the business and technological challenges of each project. By incorporating our knowledge and hands-on expertise we are able to develop and deploy solutions required to meet a client's wireless connectivity needs today and in the future.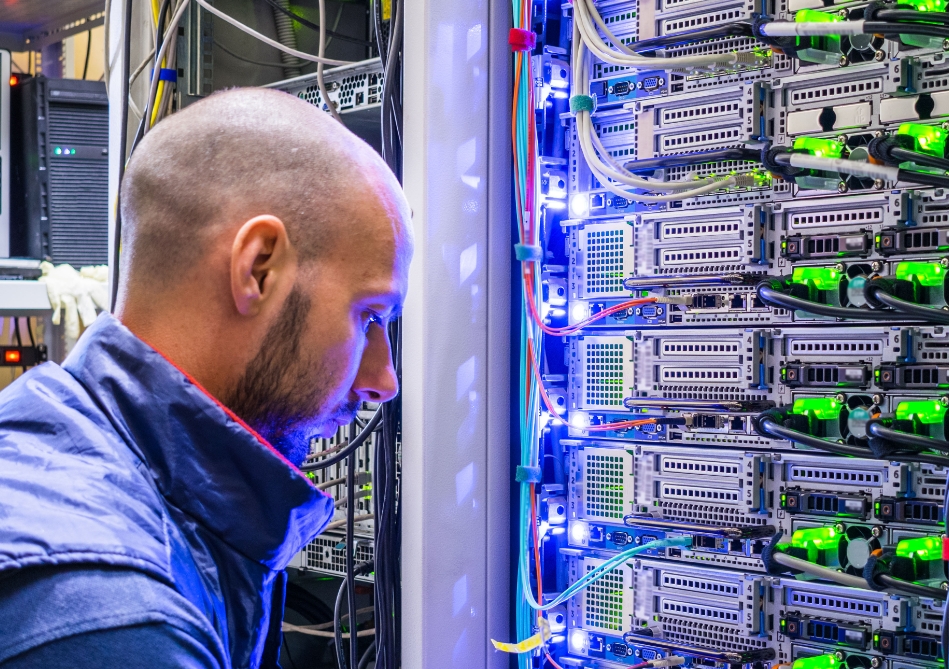 Having earned an impeccable reputation for quality and attention to detail, ARQ blends insight, talent and experience to deliver comprehensive solutions that are both scalable and flexible. From the Small Cell network installation in an enterprise building to the large-scale DAS implementation, each project is given ARQ's utmost attention. Taking into account each project's required mobile functionality, capacity of the system, complexity of the environment and budget of the customer, ARQ creates practical solutions with unsurpassed reliability and enhanced performance.
ARQ specializes in the complete End-to-End Turnkey DAS deployments designed to support multiple wireless service providers.
What is DAS?
A Distributed antenna system (DAS) is a network of antennas, connected to a signal source, distributed throughout a structure in order to improve network coverage and bandwidth availability. The antennas are arranged in such a way that full coverage is provided with minimal overlap, minimizing the number of antennas required to cover the entire area. The power consumption is generally lower than if attempting to use one large antenna to provide the same coverage.
Why DAS?
DAS networks are the perfect solution for clients looking to extend their mobile wireless coverage throughout a building, venue, or grounds. DAS increases the reliability of data connections, and improves overall capacity to serve a greater number of mobile users, enhancing customer satisfaction.
If the need is to eliminate coverage deadzones in a complex structure, handle many simultaneous users at large events, or prevent dropped calls or data buffering in a congested environment, DAS is the answer.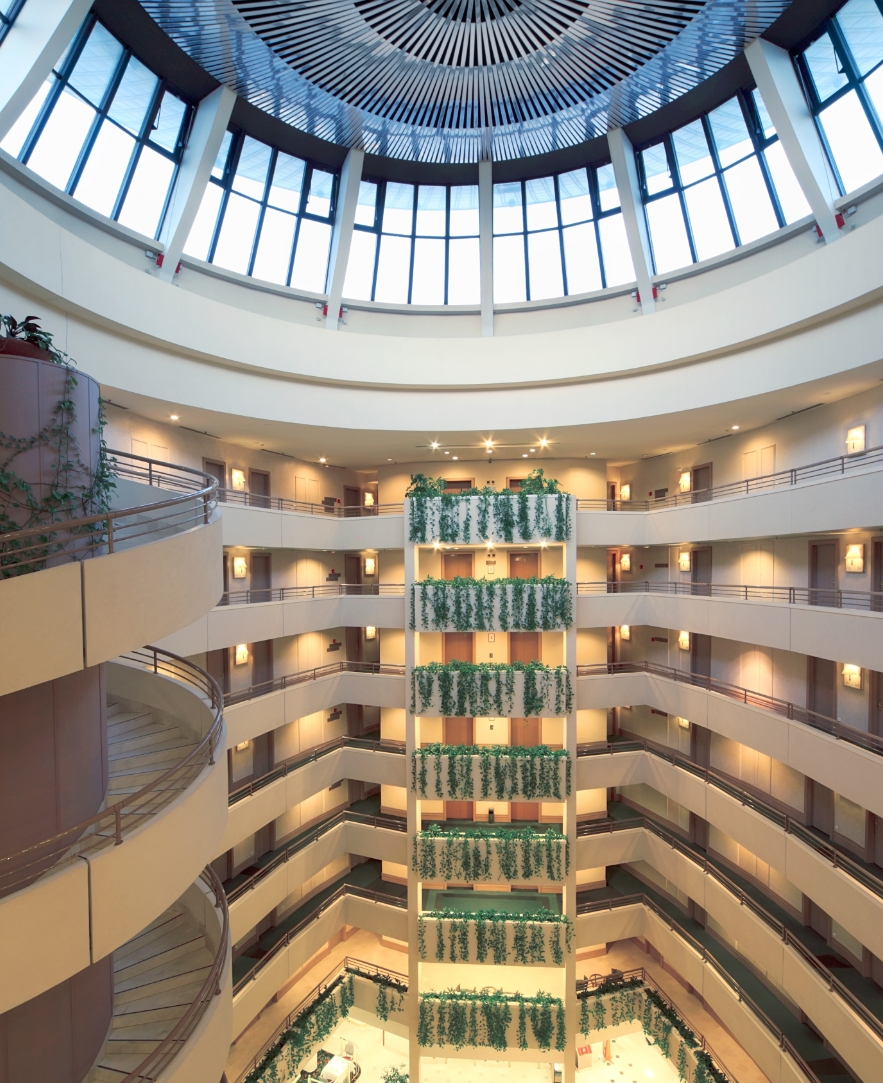 Benefits of DAS networks
Multiple carriersThe network can support signals from more than one cellular carrier, ensuring that users can get connected no matter their provider.
Multiple frequency supportWith support for 3G, 4G/LTE, 5G, etc., DAS ensures that users enjoy connectivity no matter what their mobile device supports.
High connectivityA DAS solution is capable of serving thousands of connections.
Deployment flexibilityDAS antenna nodes can be deployed both indoors and outdoors, thanks to their compact nature.
Lower power consumptionDistributing the signal between multiple antennas introduces efficiencies that can lower power usage compared to a single antenna or other solutions.
Central power supplyAll nodes share the same power supply, simplifying deployment and maintenance.
Single backhaul connectionAn entire DAS network requires only one backhaul connection, reducing complexity and costs.
Nodes function as a single large cellAll connected antennas offer the same carriers and frequencies, ensuring consistent service throughout the coverage area.