Founded
ARQ was created to be an unconventional, forward-thinking company.
Founded in 2008 by two engineers with an entrepreneurial drive, ARQ develops and deploys professional Distributed Antenna System (DAS) and wireless solutions to a dynamic and ever evolving mobile marketplace.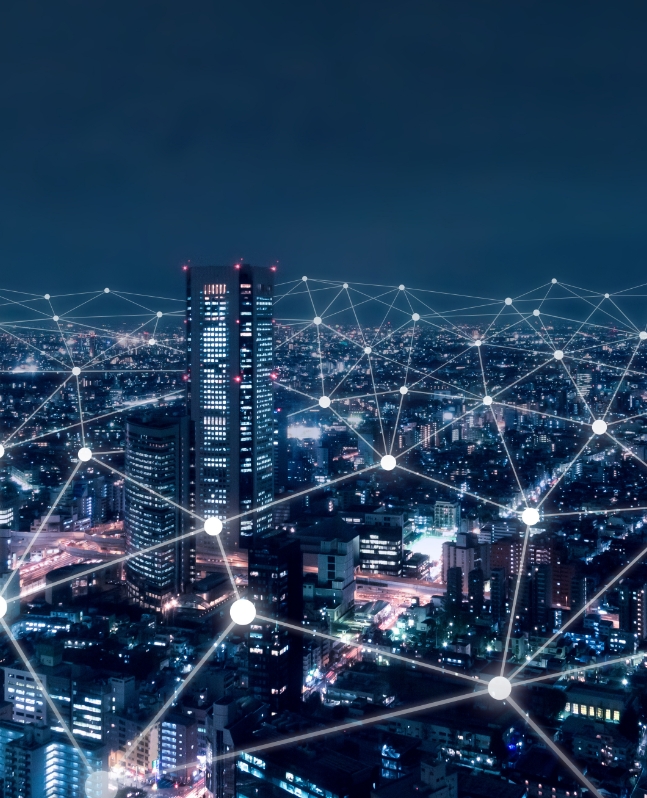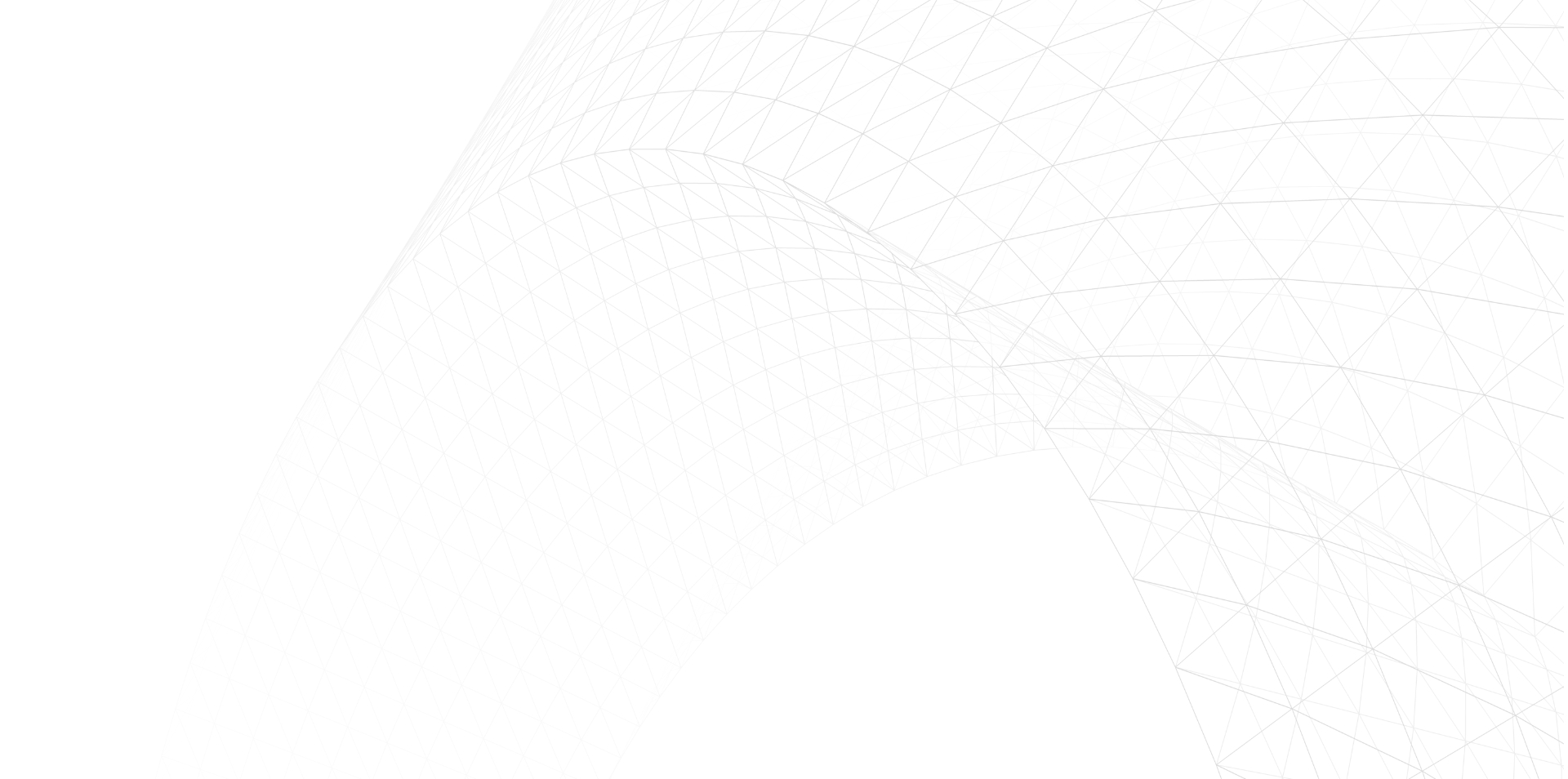 NBA All-Star Stadium
Meeting the deadline required by the client, ARQ completes a DAS installation for the NBA all-star venue in a record 6 weeks.
50th

DAS deployment
ARQ reaches a milestone
with 50 DAS installations.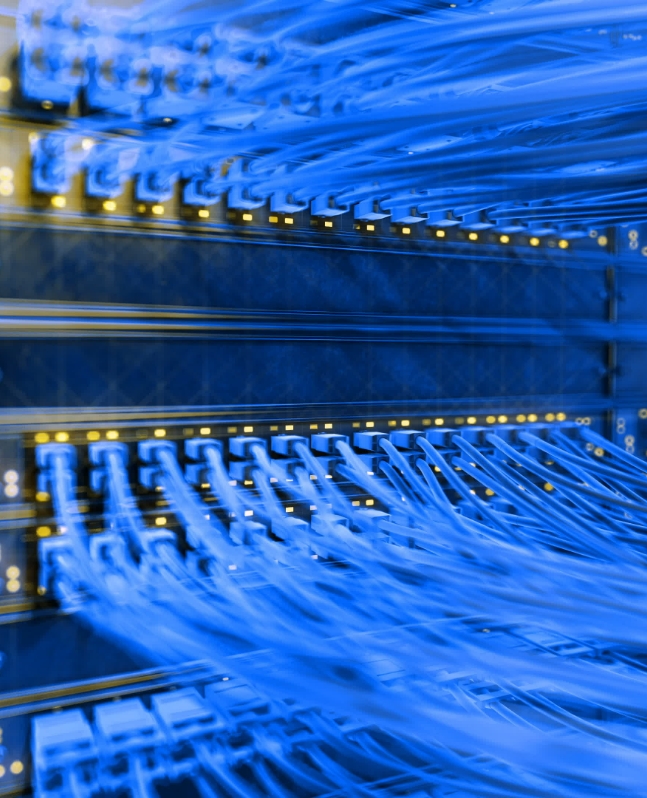 500th

DAS Deployment
In a major milestone for the company,
ARQ completes its 500th DAS
deployment in just 7 years.
Over the last 3 years, the company has grown its revenue and team size tenfold.
Broadening Horizons
ARQ pursues enterprise deployment and public safety customers in the enterprise market, and launches its managed services offering.