For students and faculty members alike, wireless connectivity is imperative for learning, teaching and planning in higher education. ARQ understands the challenges that large numbers of students, spread out campuses and varied environments can cause for higher education organizations wanting to deliver seamless connectivity, and we have the solutions to help.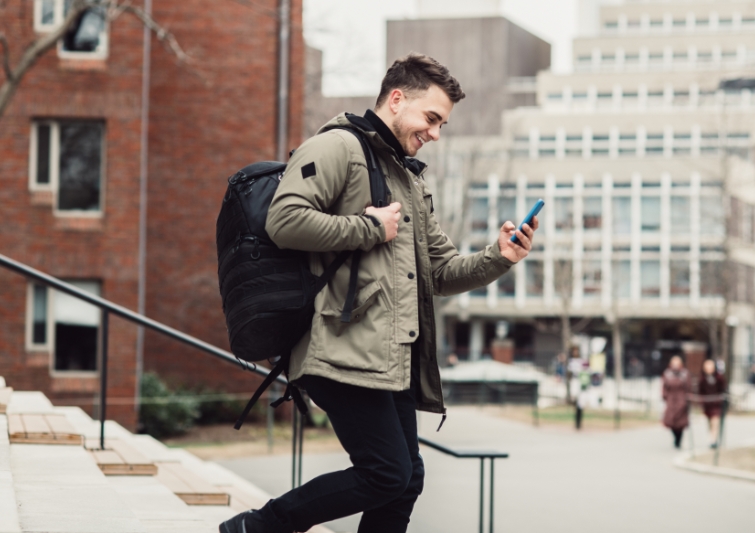 The need for wireless connectivity can be found all over a college or university campus. Students checking into class on their phone or accessing study materials on a laptop. Faculty members planning classes, coordinating with colleagues on group calls or communicating with students via email. And it's not all about hard work – students who live in housing on campus expect Wi-Fi in their rooms, as well as public areas such as cafes. If a higher education institution wishes to attract and retain the brightest minds, available and reliable wireless networks must be a given.
ARQ has the experience and expertise to design and deploy wireless solutions to meet the complex connectivity demands of sprawling university campuses, and the variety of buildings and structures that they contain.
Coverage across campus and throughout buildings
Grand university buildings can often be found on campuses, along with other large structures such as research centers. The twisting mazes of corridors and large number of rooms, as well as the materials used to construct walls and ceilings, mean that conventional wireless signals cannot reach every corner. In outdoor areas of the campus, natural obstructions such as hills and trees or the distance from the nearest cellular tower can result in wireless dead-zones.
ARQ has the solutions to ensure students and faculty members get the service that they need. Our Distributed Antenna Systems (DAS) can be deployed both indoors and outdoors to bring wireless connectivity to areas where there was previously none, ensuring that phone calls are never missed and mobile data is available whenever it's needed. Additionally, our Wi-Fi solutions bring reliable connections to student houses and public areas.
The capacity to cope with large events
Major events see large numbers of students and visitors concentrated in a single area. Graduation ceremonies that families live stream to their loved ones. Presentations from keynote speakers to packed auditoriums. Live music in concert halls with photos and videos being posted to social media. Even with good coverage, the increased demand for connectivity and bandwidth can put a strain on the network and cause slow data speeds and unreliable service. To make matters worse, the multitude of devices can cause interference, further affecting signal quality.
ARQ understands the stress that large campus events put on mobile networks. Our engineers create the high-bandwidth solutions needed to cope with any level of demand, while also lessening the effects of interference. This ensures all attendees enjoy uninterrupted service, allowing them to focus on the things that matter.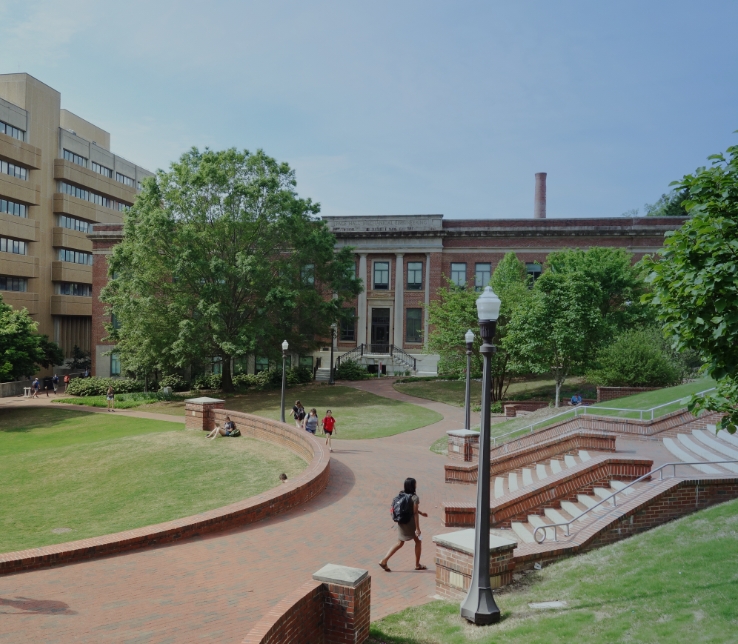 Connectivity on a budget
In times of uncertainty or in the face of state funding cuts, higher education budgets can be stretched. These restrictions risk affecting the scale or quality of connectivity solutions that can be installed across the campus.
ARQ understands that funds are not limitless when investing in wireless infrastructure. That's why we offer affordable turnkey deployments that fit decreasing budgets. Additionally, the cost of ownership is low – a cost-effective, integrated DAS can be leased to carriers, adding a significant revenue stream for colleges and universities.
Ensuring on-campus safety
If a natural disaster, threat to security, fire or other emergency strikes a university campus, emergency communications are crucial. First responders, the fire department and other emergency personnel stay in touch using specialized hand-held radios on their own private frequencies. Factors such as building materials found across the campus or areas with no coverage from antennas can mean that rescue or evacuation efforts are hampered by communication issues.
Public safety is also important from a regulatory standpoint. City, county or state ordinances may demand minimum levels of signal availability in order to satisfy regulations.
ARQ understands the need for safety in higher education, which is why solutions such as our public safety DAS support the RF signals required for first responders to communicate. We can help ensure that buildings are brought up to – or exceed – the requirements of applicable jurisdictions.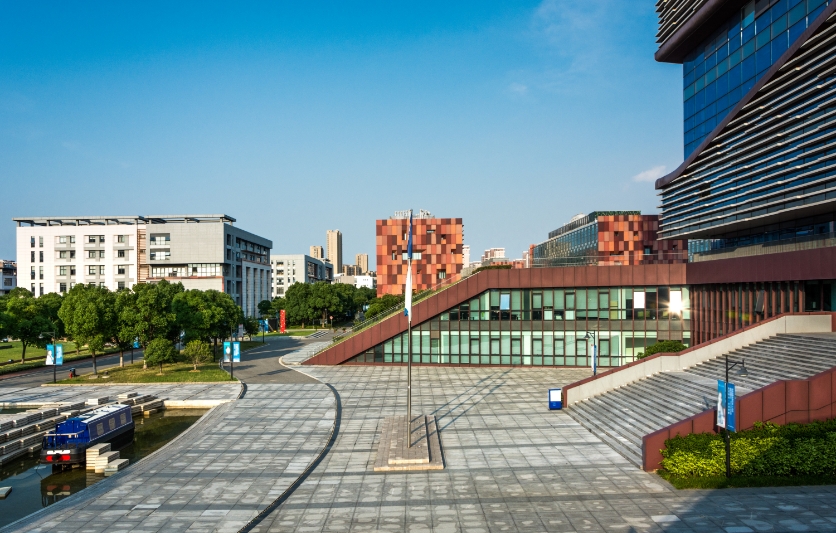 ARQ can create the perfect solution for your higher education enterprise
With a talented and highly-accomplished team of electrical engineers, and capable and knowledgeable project and on-site managers, ARQ has the experience and expertise to design and build the right solution for your university or college campus.