Whether its clients, suppliers or partners, people today expect business employees and management to be available whenever they need them. A dropped call or interrupted video chat can cost time, cause frustration, and lose money.
With many employees in a large business all competing for bandwidth, wireless networks need to be able to cope with demand, ensuring fast and reliable connectivity for every user. ARQ understands the challenges faced by big businesses, and has the solutions to ensure staff and managers are always connected across corporate buildings, campuses or facilities.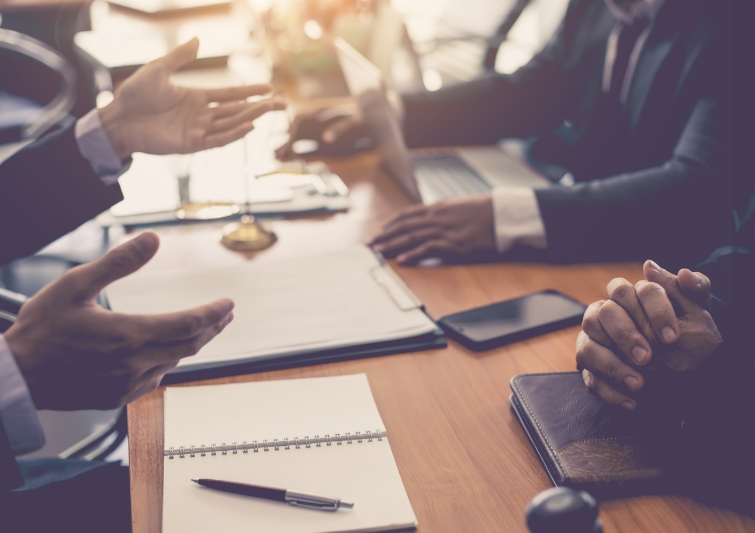 Complete coverage ensures connectivity for every office
Multiple factors such as the distance from the nearest cellphone mast, building materials found in corporate buildings and campuses, or energy-saving windows used in modern structures can impede cellular signals, making mobile reception weak or resulting in dead zones with no signal at all.
ARQ can solve the problem of that office that nobody wants to use due to lack of mobile signal. Our distributed antenna systems (DAS) provide cellular signal across areas that conventional signals cannot reach, indoors or outdoors. If a corporate campus has a uniquely challenging areas that makes DAS installation difficult, our small cell technology can be used to fill in the gaps in coverage.
 
The capacity to handle any size of workforce
A large company means lots of employees, which in turn means a host of devices competing for wireless connectivity. A worker's connection quality directly influences their productivity – if an email won't send, a web page is too slow, or a call keeps dropping, their workflow is interrupted and they simply can't get as much work done.
ARQ's wireless solutions deliver the connectivity and bandwidth to enable workers to go about their business without delay or interruption.
 
Safety is paramount
The safety and wellbeing of everyone on premises – employees, partners, clients or other visitors – is of the utmost importance. In the event of an emergency, first responders need to be able to coordinate rescue efforts using their own radio equipment, even in difficult areas such as stairwells or basements where signal may traditionally be non-existent.
ARQ understands this need, which is why our wireless solutions support the RF signals required for emergency personnel to keep in constant communication with each other. Our installations also bring this coverage to problem areas, ensuring public safety and meeting the regulatory requirements of applicable jurisdictions.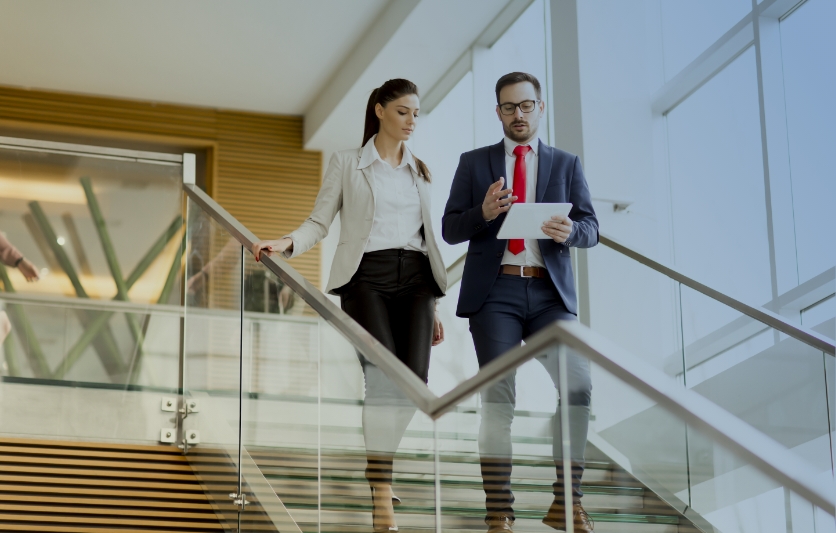 Maintaining an image
Businesses are judged by many factors, not least the image that they present to the public. When partners, guests or potential clients visit corporate headquarters or campuses, their first – and lasting – impression is crucial for building and maintaining a relationship.
ARQ knows how important appearance is to a business. That's why our solutions are designed to seamlessly integrate into existing infrastructure, with cabling and equipment discreetly installed to ensure that while the results are obvious, the technology is out of sight.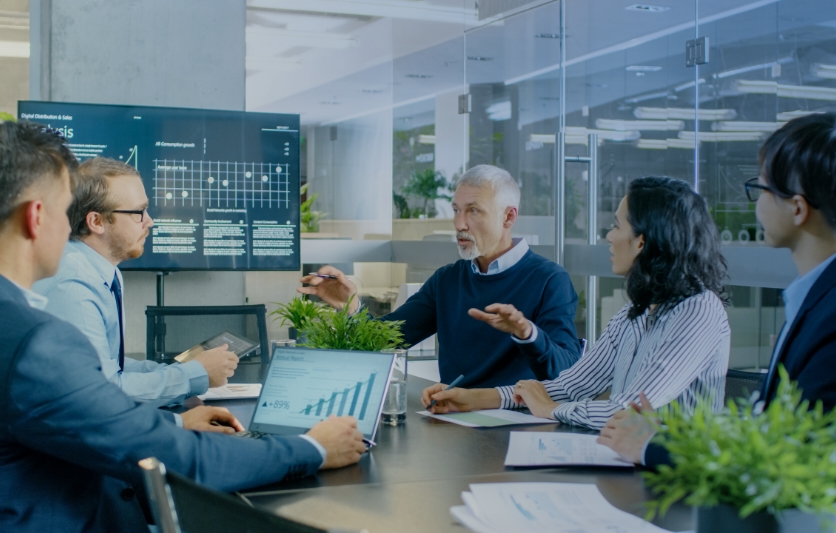 ARQ can create the perfect solution for corporate connectivity needs
With a talented and highly-accomplished team of electrical engineers, and capable and knowledgeable project and on-site managers, ARQ has the experience and expertise to design and build the right solution for corporate headquarters, campuses and facilities.