Today's hotel and resort guests expect reliable wireless connectivity for calls and data, from inside buildings or around the grounds. ARQ knows that a satisfied customer is a repeat customer. We have the solutions and expertise to ensure guests stay connected, and won't think twice about returning.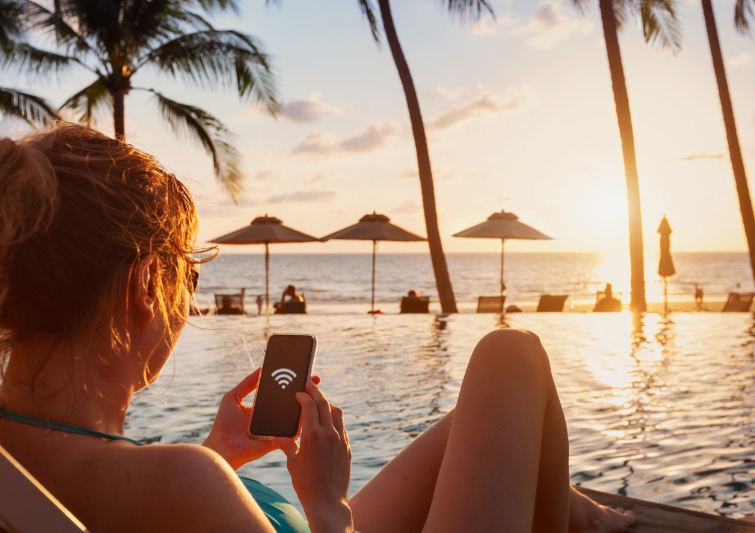 Whether posting a selfie from the pool, streaming a movie in their room, or taking an important call in the convention center, guests rely on an uninterrupted wireless connection for their phone, tablet or laptop. The availability of Wi-Fi across the hotel, or a strong mobile connection from anywhere in the resort, is no longer a luxury – it's a necessity.
Ensuring such a level of coverage and service is challenging. ARQ meets that challenge with our wireless connectivity and Wi-Fi solutions.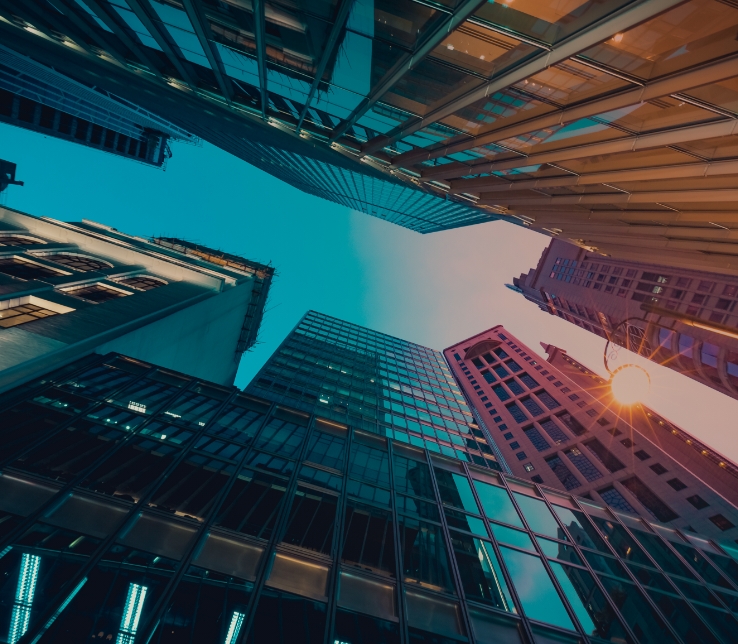 Complete coverage means your guests always have service
The buildings found in hotels and resorts can be complex. Mazes of corridors, walls separating the large number of rooms, and the materials used in construction (especially to ensure the structure is up to safety and environmental codes) disrupt cell phone signals, creating poor service or even dead zones with no signal at all.
ARQ has the answers to keeping your guests happy, no matter their connectivity needs. Our Distributed Antenna Systems (DAS) provide complete coverage to areas that conventional signals cannot reach, making missed calls a thing of the past, while increasing signal strength to prevent call interruption or data buffering. Our Wi-Fi solutions ensure a perfect connection for every guest in their room or in public areas, so they can stream movies and surf the web without worrying about data limits.
Improved capacity takes the headache out of large events
When a hotel ballroom or convention center is chosen as the venue for a conference or other big event, it will be inundated with people who rely on mobile connectivity more than ever before. This increase in demand can cause a strain on conventional connections – even if people have a signal on their device, the network can become saturated and their connection will be slow or unusable. If a guest has to step outside to take a call or send a text, it reflects badly on the venue - organizers may think twice about returning.
ARQ's wireless solutions provide the high capacity to handle the surges in bandwidth demand caused by large events.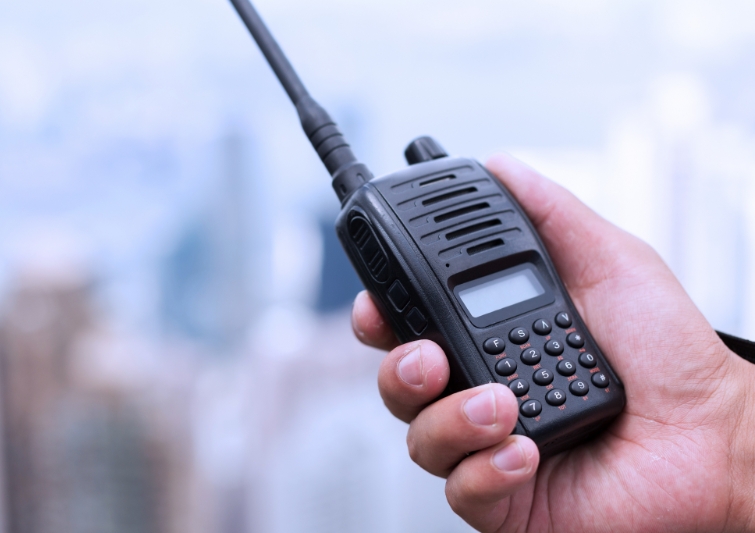 Safety first
The safety of guests is paramount. In the event of an emergency, communication between first responders is of utmost important as they coordinate rescue efforts while navigating corridors, stairwells and rooms. Emergency services use dedicated radio signal frequencies in order to communicate, and if those signals are impeded by walls, windows or other obstructions it can hamper efforts when time is of the essence.
ARQ's wireless solutions support the RF signals needed for public safety. Our expertise and experience ensure that the safety regulations needed to bring any hospitality venue up to code are met or exceeded.
See results, not equipment
A guest's experience can only be five-star if the décor and aesthetics are of the highest level, but ensuring complete and reliable wireless and Wi-Fi coverage requires the use of equipment such as antennas, radio units and cables.
When it comes to hospitality, ARQ understands the importance of appearance. That's why all of our solutions fit seamlessly into existing infrastructure, allowing them to be easily concealed for a sleek and unobtrusive result.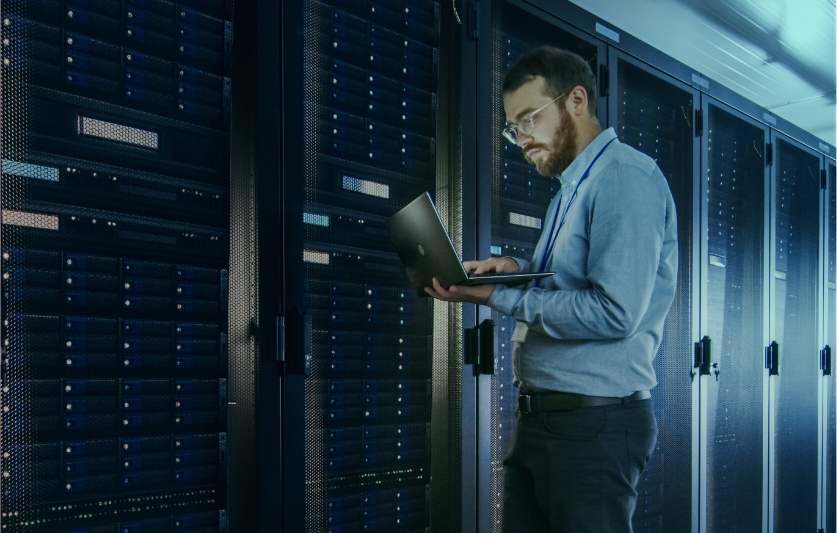 ARQ can create the perfect solution for your hospitality venue
With a talented and highly-accomplished team of electrical engineers, and capable and knowledgeable project and on-site managers, ARQ has the experience and knowhow to design and build the right solution for any hotel or resort.